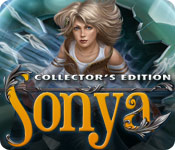 Buy Collector's Edition Unlimited version for only $13.99!
Today we will dissect new BigFish game - Collector's Edition of Hidden Object, Adventure, Puzzle game Sonya.
This game is dedicated to some strange and dreadful things: unknown villains are trying to kill Sonya's sister Lily by stealing her life force. In this game you must get this lifeforce back, or Lily will die. Find out, who did it with her, or everything will be lost!
That's only the story's beginning. I won't tell you nothing further - don't wanna open storyline's surprises. Let's just say - you will be impressed by the story's crazy twists.
Now let's talk about Collector's Edition complectation. Traditionally for BigFish games, Sonya Collector's Edition has a lot of nice additions to the main game. Let's talk about each one of them:
1)

Bonus gameplay. Includes some new additional quests and puzzles, hidden object scenes, united in series of additional tasks of main storyline.
2) Wonderful wallpapers. Some of them are lighter, other - more dark and gloomy. But all of wallpapers are just perfect. Concept art is also present.
3) Integrated Strategy Guide. It includes optimal ways to solve hard puzzles of Sonya. All solutions are writed in details including photos and videomaterials. That will come in handy in harsh places of the game.
4) Traditional soundtrack, but this time it includes only five compositions. Not many - that's all I can say.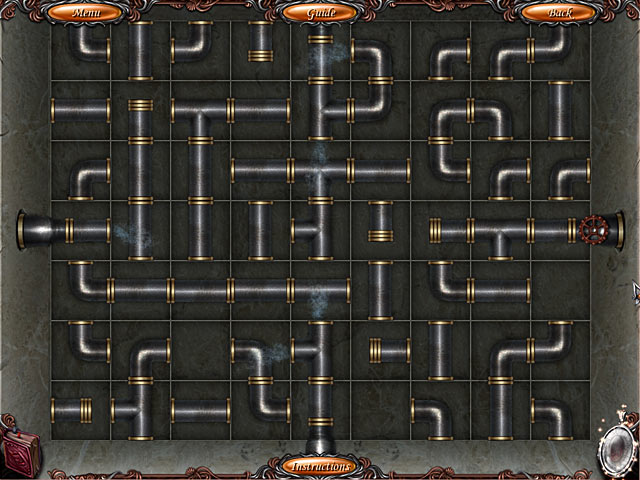 Puzzles of Sonya game are very creative and variative: from setting up a set of pipes, feeding the wolves, capture the pirate ships with cannons shooting and breaking the door lock with the revolver bullet to Hidden object scenes. Any quest includes detailed instructions, also you can use items from your inventory. When looking for the hidden items you won't see exterior of these objects - only their names. That makes game a little harder.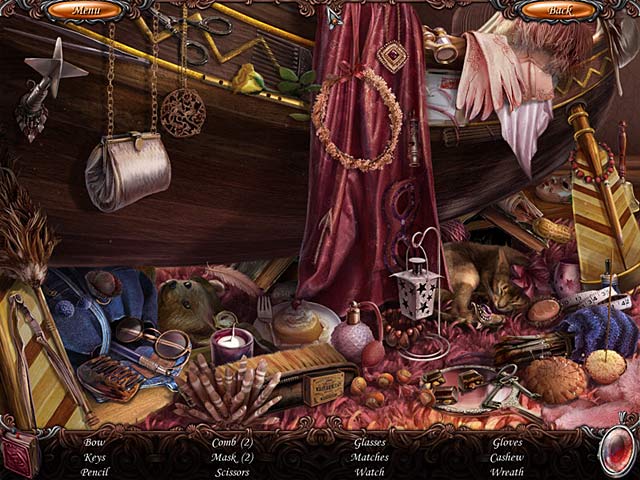 Visually game is created really cool - it has almost photographic quality, all details are drawn by hand with love.
Sounds are also nice, playing their role in creation of the game atmosphere. Music is very pleasant and atmospheric too. Lights and shadow, reflections in the water's mirror, dark forest, snow mountains - all of this are really top quality and detalization. So explore gorgeous locations with some mystical elements.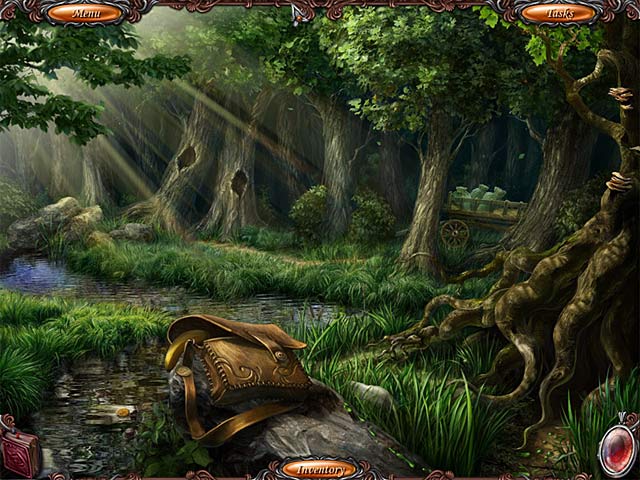 Summing up, Sonya is a top quality game of Hidden Object, Puzzle, Adventure genres. Game world of Sonya, saving her sister Lily will consume your attention for many hours. Discover the truth before it's too late! Defeat your supernatural powerful foes. Save Lily's life force!
Buy Collector's Edition Unlimited version for only $13.99!